Christian Business Leader founder Bob Harrison is one of the most popular and most sought-after speakers for numerous business communities all over the US. His "Increase" motivational and instructional talks and seminars have helped millions of business leaders to lead empowered lives.
Bob Harrison's Popularity 
Bob Harrison's popularity is astonishing. He has empowered literally millions of people through his talks and seminars. He has been a featured speaker for business organizations for about two decades now, and he holds seminars regularly.
In some cases, his audience has reached more than 30,000 people for a single occasion. His "Increase Events" are held in California, Florida, and Hawaii. His audience members aren't just Americans. In fact, many business leaders who have attended his seminars hail from various spots all over the world.
His speeches are so sought after that there is a huge demand for the recordings. Over a million of his audio programs concerning the topic of "Increase Thinking" has been sold. He is a bestselling author as well.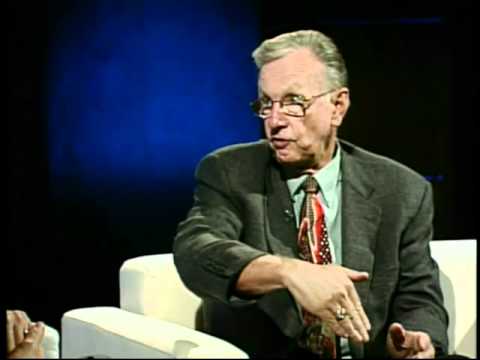 The Origin Story
Bob Harrison's origin story is also amazing. More than 20 years ago, he went to a California auto dealership just for an oil change. However, this dealership was on the verge of bankruptcy. Bob became a partner, and eventually, he bought the dealership outright.
Somehow, Bob managed to pull the company from the brink of failure and the dealership became spectacularly successful. The most amazing aspect of this turnaround was that the change from failure to success seemingly took place almost overnight.
Many asked him for the secret of his success, and Bob obliged. He shared this secret with many others. It was this desire to share his secrets that led to his successful career as a speaker and author.
Bob Harrison Credentials
Bob Harrison is known as "Dr. Increase" all over the world. But he is actually Dr. Harrison as he has a doctorate degree from Life Christian University in Florida. He has also completed post-graduate studies at Oral Roberts University, while his Business Management Bachelor's Degree is from California State University.
He has two homes, with one in Palm Springs in Southern California and another in Tulsa, Oklahoma. He has been a popular speaker for 20 years, and his services remain in great demand.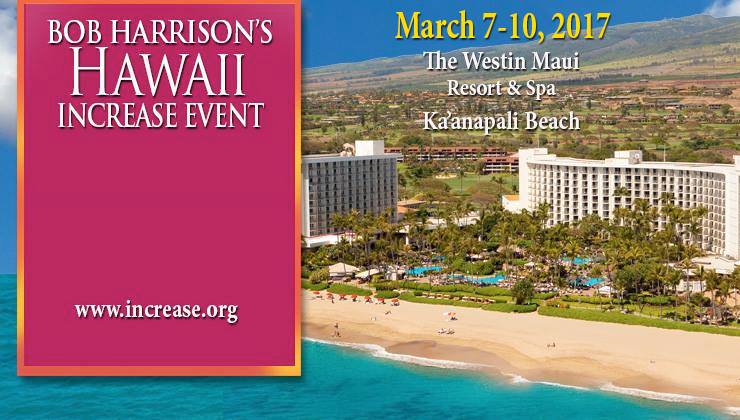 What Are His Increase Events?
These events are held in many different locations, and some of these locations are quite exotic. But these aren't merely holiday excursions at all.
Instead, attendees absorb info and knowledge that are instructional, motivational, and empowering. Business leaders learn how they can best achieve their goals, despite various challenges along the way.
These challenges and limitations can be physical or mental. Bob Harrison even touches on romantic and spiritual challenges as well. The main point is that people can overcome all these challenges. People can be successful, not just in gaining wealth but also in gaining success over all the aspects of their lives.
These seminars have been hits among attendees, there's no doubt about that. People report that not only have they learned enough to improve business, but they also achieve greater personal happiness in the process.
That's what Bob Harrison is all about. He has succeeded in his own life, and he wants everyone to have the same business and personal success.