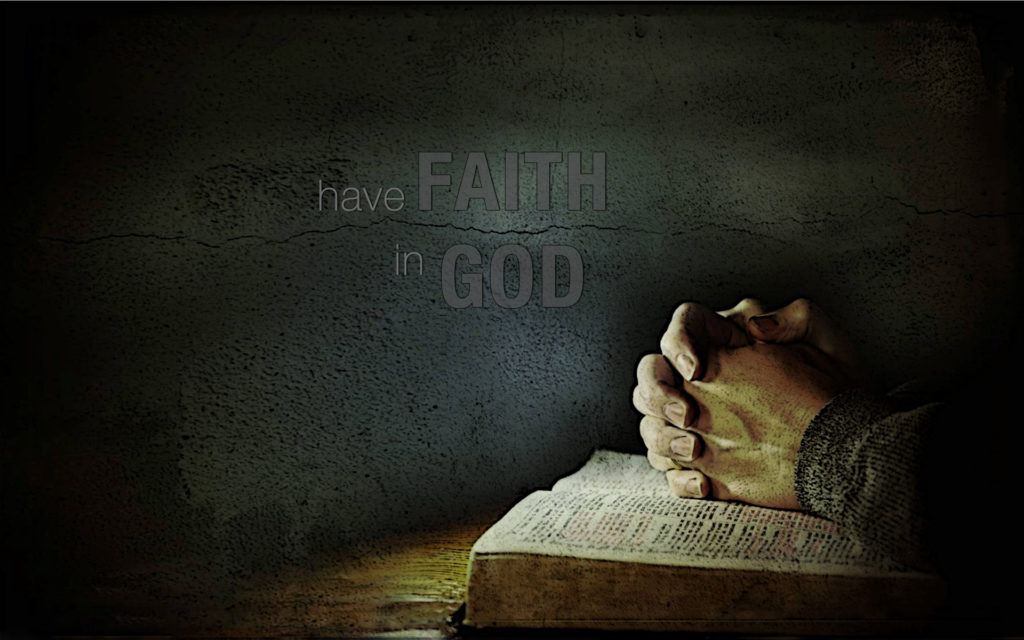 For some Christians, God, church and the bible are basically all that you may need to live the life that you are meant to. Which is awesome.
For others, including me, we need a bit more of a motivation in our walk in faith. God created us all uniquely and in His image. That means some of us learn and vibe well through different means. Sometimes we need different translations, viewpoints, anecdotes, experiences, etc. to understand and ultimately follow God's word to live the life that He has meant us to live.
Isaiah 26:3 You will keep in perfect peace those whose minds are steadfast, because they trust in you.
Here, at The Harvest Ministers, we aim to share with you the various ministers including Christian motivation speakers to help all of us to understand God's word more and increase our faith.
Come here to get motivated in life with these great influencers of the modern Christian word preaching our biblical foundations.
Enjoy and God Bless always!
Under Construction…Coming Soon